Over the last 5 weeks, together with Piotr Stós – hydrobiologist from Nautica Diving Center, we have conducted our Marine Ecology Webinars. The inspiration for creating this series was the SSI Marine Ecology course, but in our classes we presented much more.
During the webinar on marine biodiversity, we focused on organizing the existing knowledge about marine creatures. So I talked about different, more or less known, groups of animals, as well as why it is important to preserve biodiversity. Participants could also learn what echinoderms are, what octopuses and nudibranchs have in common, and the differences between manatees and dugongs.
The second meeting was about kitchen oceanography… literally, because the classes were filled with experiments and demonstrations live-streamed straight from my kitchen. 🙂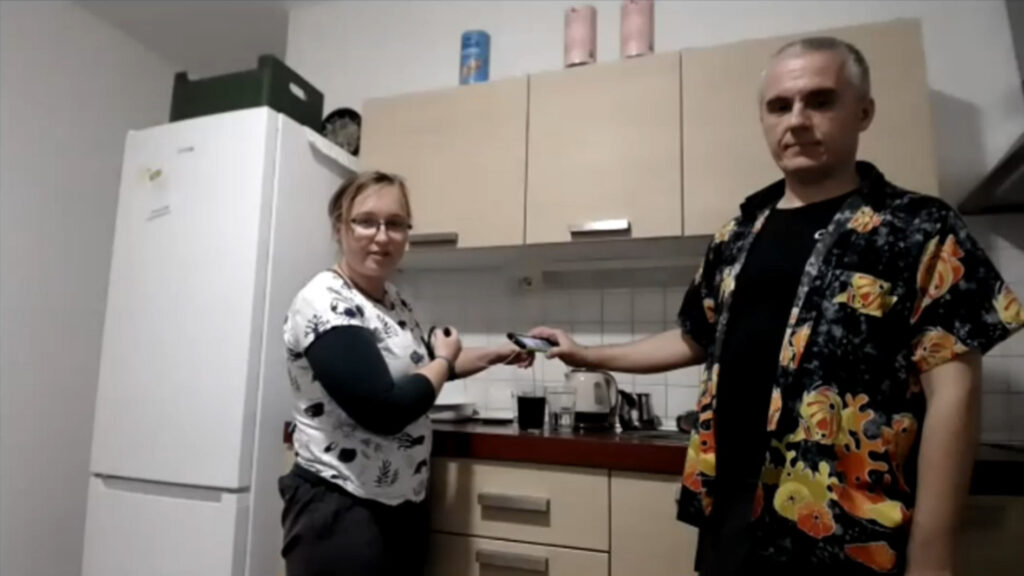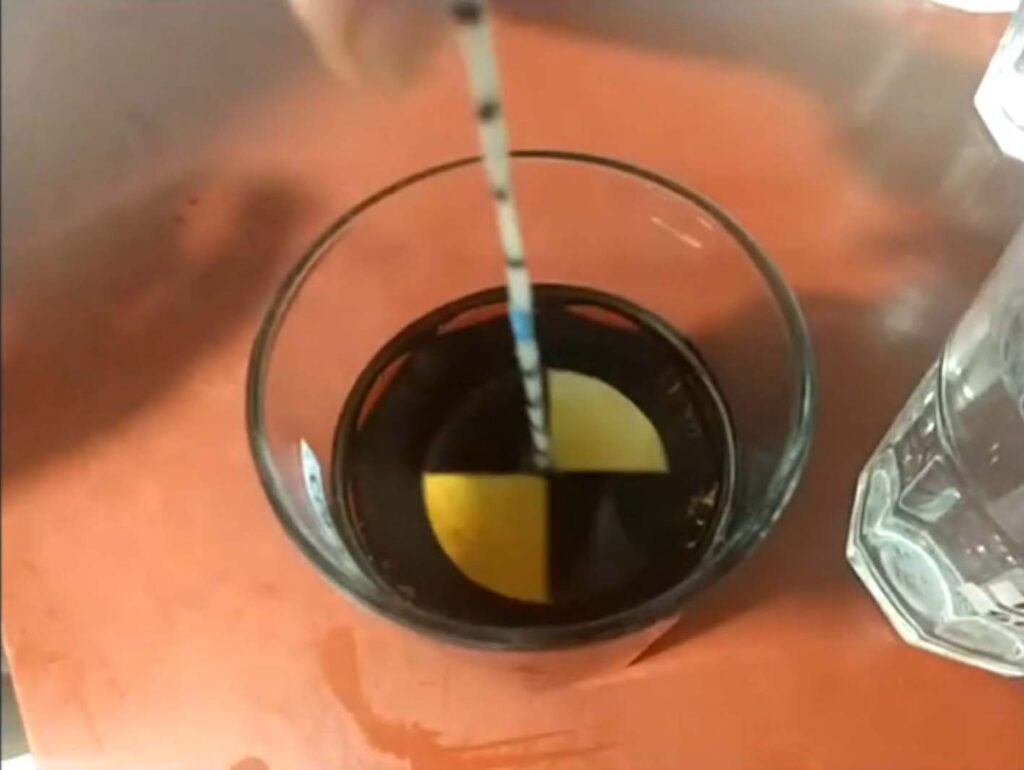 There was also an opportunity to talk to Marta – a PhD student in Physical Oceanography, who told us about her research on algal blooms, which she observes on satellite images.
The third webinar, this time on marine ecology, focused on the types of interactions between animals in the ocean. So we discussed who "likes" whom, who "dislikes" whom, who cooperates with whom, and who uses whom. In underwater photos and videos, we tried to see and understand the different relationships between the inhabitants of the oceans. Now it will be easier for us to observe them during dives.
In the following class, Piotr talked about various marine ecosystems and why they are important to us. He took us on a virtual tour to many corners of the underwater world, from the waters of the Arctic, through kelp forests, mangroves, to tropical coral reefs. We have also not forgotten about less favorable environments for human visits, such as hydrothermal vents and the deepest oceanic trenches.
The last meeting was focused on a conversation about the human impact on the oceans – both negative and positive. We discussed what we should do and what not to do during diving, as well as in our daily lives.
When our webinars on marine ecology came to an end, each participant received from us a whole set of links to interesting articles and other sources of knowledge that they can explore on their own. And those, who decided to also do some tests in the SSI app,  completed the SSI Marine Ecology programme and received certifications.