INTERESTED IN THIS ON-LINE PHOTOGRAPHY WORKSHOP?
READ THE FULL DESCRIPTION BELOW OR CONTACT US FOR BOOKING!
For anyone who wants to learn the basic principles of composing photographs and make the photographs they share more captivating.
How to plan photos in terms of composition
How to use several basic compositions in photography
How to use the foreground and background consciously
How the position of the photographer affects the perspective
How the perception of objects changes depending on their placement in the frame
How the position of the photographed person changes the perception of the photo
Where to position people/objects in the photo depending on the expected effect
How to crop photos to improve their perception
To experiment with photography from different points of view
In addition, you will get a lot of practical tips that will help you especially at the beginning of your adventure with photography.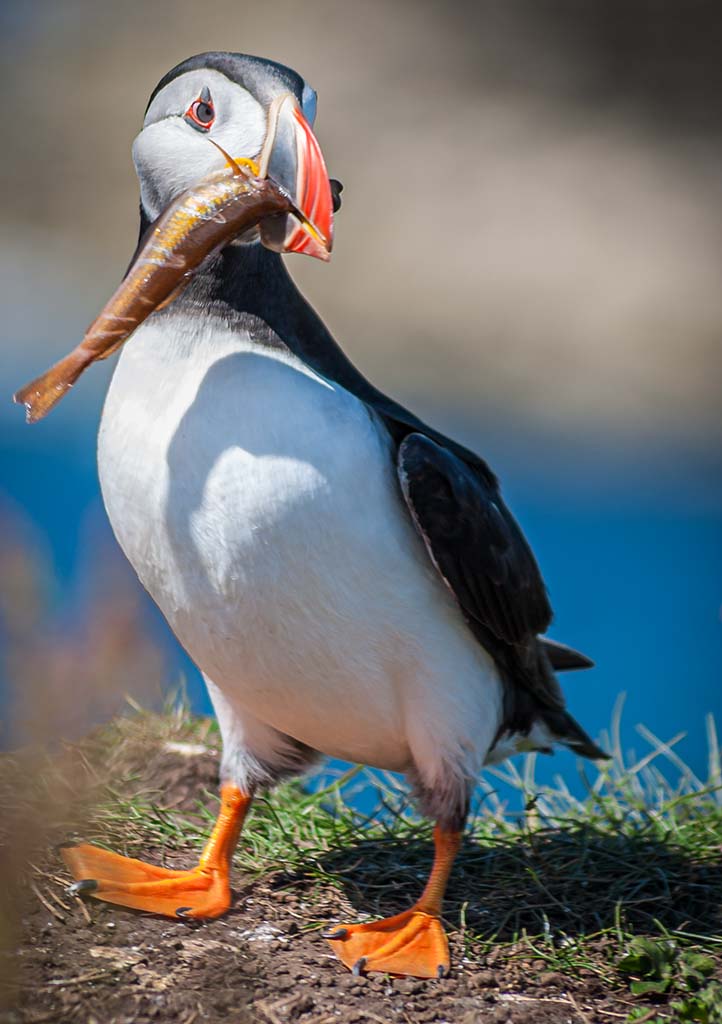 I am a teacher and diving instructor. I have been involved in photography for about 20 years. In the past, I led a photography club for young people. At that time, we were still developing photos taken on black and white film. Then I switched to digital photography and photographed a lot during my travels into several parts of the world. I also completed a course on working with digital photography at one of British universities and a course in using photography for storytelling by National Geographic. Besides photography, I work with photogrammetry and I also offer courses in this field.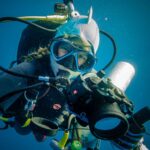 I am a marine biologist, teacher and a scuba diving instructor. I started my adventure with photography many years ago from documenting nature, especially animals. Over time, my passion evolved into travel and, of course, underwater photography. I traveled and photographed many places around the world. In my work, I do not pay much attention to the equipment. I photograph with what I have at hand. If I don't have a camera, I'll take a picture with my phone. My photos have been published in the press, used in the documentation of scientific research, as well as in museums.
What this workshop will look like:
The whole photography workshop will be delivered on-line, 1:1 or in a small group on request. We will use ZOOM.

The workshop will consist of two meetings. Each of them will contain an element of theory and practice.

We will present the theory in the form of a presentation. There will be plenty of opportunities to ask questions and draw conclusions 🙂

In the practical part we will plan photos together, position the person/object, change the point of view and crop the photographs.

Between meetings, you will have the opportunity to practice by taking photographs using your new knowledge and skills.

We will discuss these photos at the second meeting.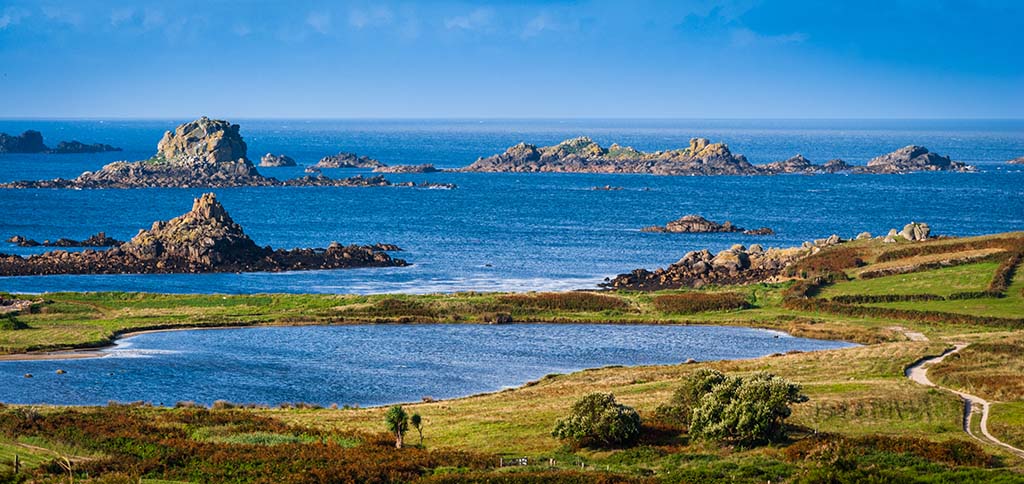 What you will need for the workshop:
A camera or a phone to take photographs
Basic, even free computer software for cropping photographs
A computer with a microphone
Internet access, which will allow you to stream video and audio on Zoom
IF YOU ARE INTERESTED IN TAKING PART IN THIS PHOTOGRAPHY WORKSHOP, THEN CONTACT US, SO WE CAN MAKE IT HAPPEN!
See our other courses and workshops: