INTERESTED IN THIS ADOBE LIGHTROOM WORKSHOP?
READ THE FULL DESCRIPTION BELOW OR CONTACT US FOR BOOKING!
For anyone who wants to gain the necessary skills to quickly and efficiently process underwater, land and aerial photographs in Adobe Lightroom.
The most important features of Lightroom needed for efficient and effective photo processing:
cropping;
adjusting white balance;
adjusting exposure and tones;
adjusting colour saturation;
working with tonal curves (basics);
sharpening, noise removal;
setting lens profiles;
adding a vignette;
basic retouching;
working with basic filters and masks.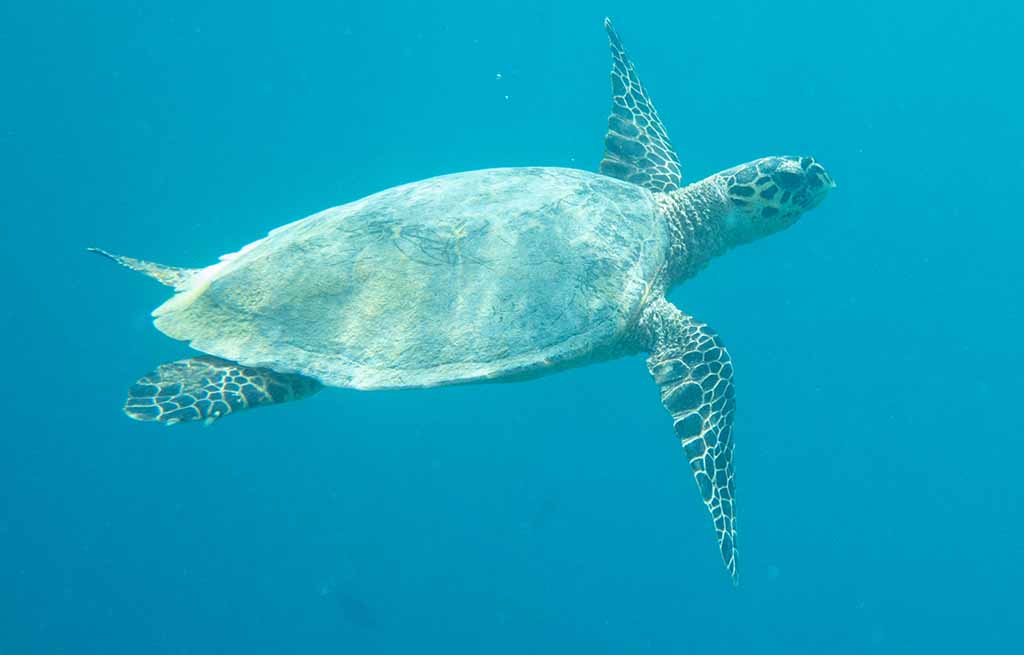 SEE WHAT EFFECTS YOU CAN ACHIEVE AFTER THIS WORKSHOP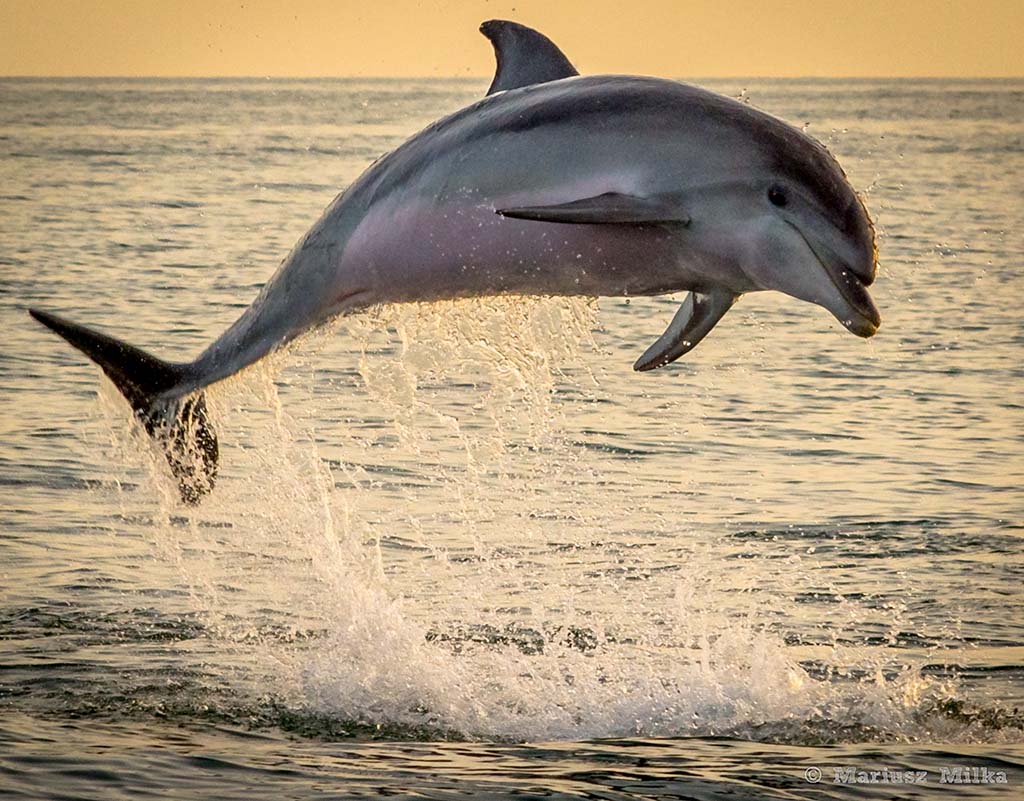 Move the arrows right and left to see the difference
I am a teacher and diving instructor. I have been involved in photography for about 20 years. In the past, I led a photography club for young people. At that time, we were still developing photos taken on black and white film. Then I switched to digital photography and photographed a lot during my travels into several parts of the world. I also completed a course on working with digital photography at one of British universities and a course in using photography for storytelling by National Geographic. Besides photography, I work with photogrammetry and I also offer courses in this field.
What this workshop will look like:
The whole Adobe Lightroom workshop will be delivered on-line, 1:1 or in a small group on request. We will use ZOOM.

We will process several photos together.

I'll start by explaining step by step what I'm doing and why.

Over time, you will be telling me more and more what to do with the photos and why.

In the second half of the workshop, you will be the one to processing the photos, and I will only be supporting you.

The level of the workshop is always adapted to the needs of the participant, so that everyone learns something valuable, regardless of what they start with.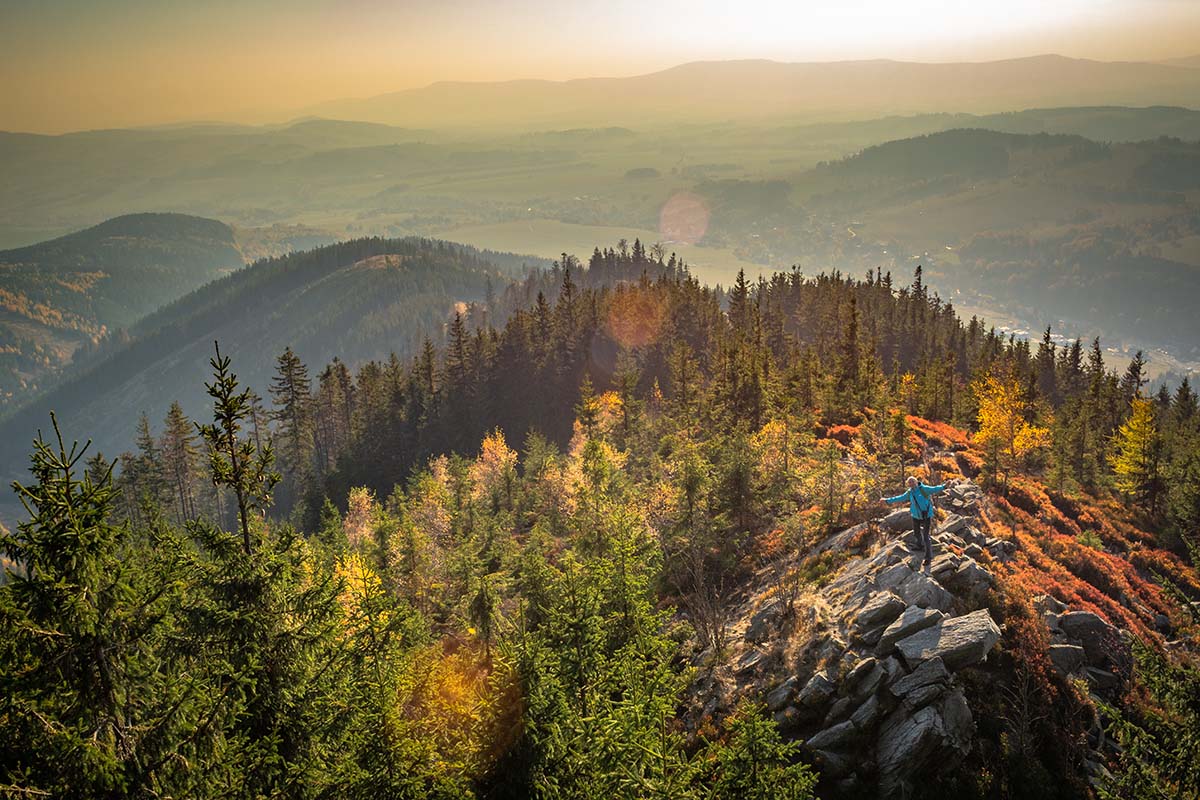 SEE THE DIFFERENCE BEFORE AND AFTER PROCESSING A PHOTO IN LIGHTROOM.
What you will need for the workshop:
Lightroom's trial version is fully functional for 7 days. If you want to use it, install it just before the workshop so that you can continue practicing photo editing after the class is over.
IF YOU ARE INTERESTED IN TAKING PART IN THIS ADOBE LIGHTROOM WORKSHOP, THEN CONTACT US, SO WE CAN MAKE IT HAPPEN!
See our other courses and workshops: